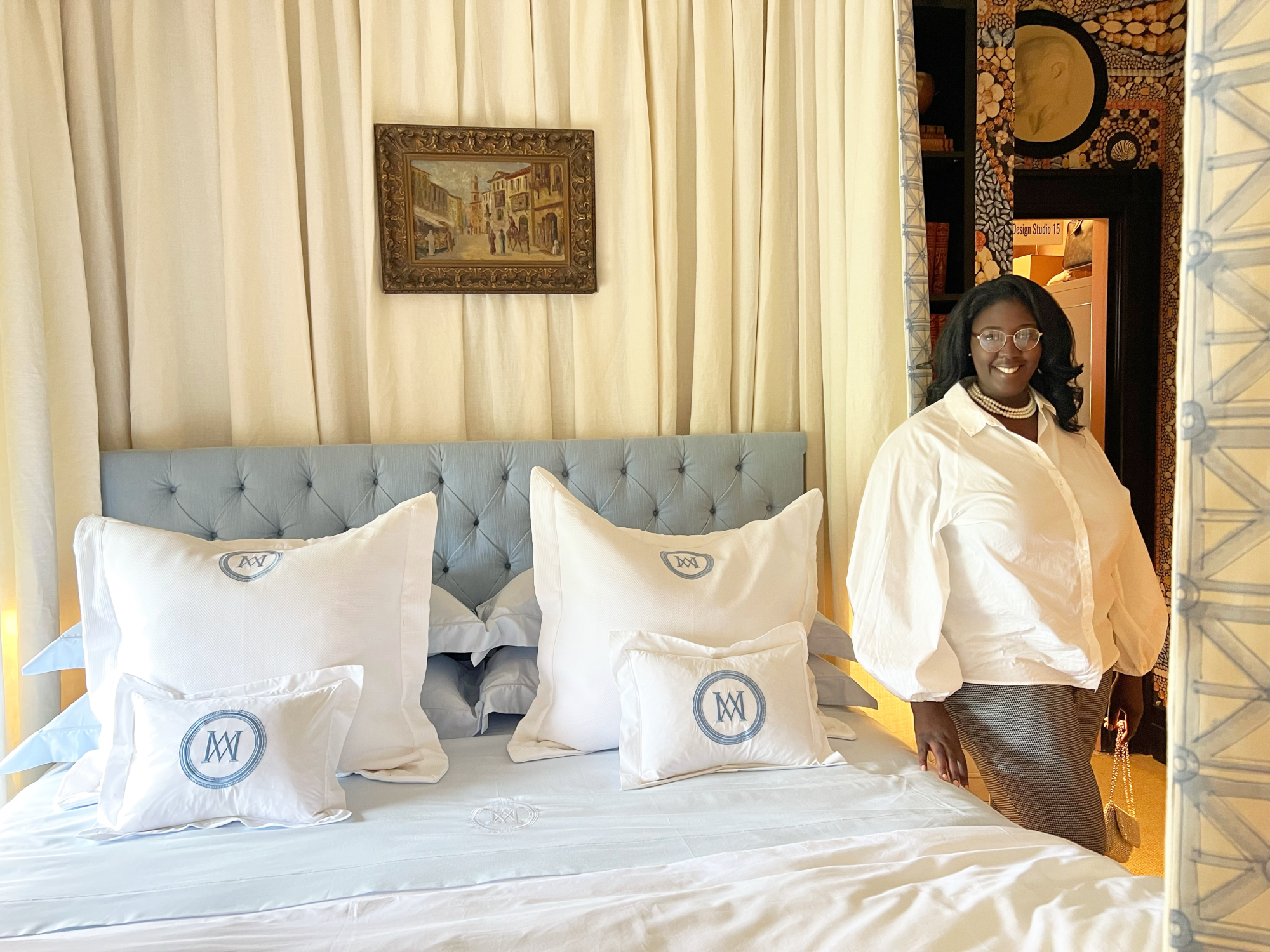 Welcome to Faye Whitaker Design, where New England charm meets timeless elegance. As an experienced interior designer, I bring a unique passion for capturing the essence of this region's rich heritage and blending it with contemporary design elements.
With a keen eye for detail and a love for antiquing, I curate captivating spaces that celebrate the storied history of New England. Whether it's a cozy coastal cottage or a stately colonial home, I specialize in creating interiors that reflect the character and beauty of this beloved region.
One of my particular strengths lies in art acquisition. I have a deep appreciation for fine art and possess an extensive network of galleries, artists, and collectors. This allows me to source exquisite artwork that complements and enhances your space, adding that perfect touch of sophistication and cultural significance.
Additionally, my expertise extends to furniture customization. I understand the importance of tailor-made pieces that harmonize with your vision and lifestyle. From handcrafted heirlooms to personalized upholstery, I collaborate closely with skilled artisans to bring your design dreams to life.
Whether you're seeking a complete home transformation or simply looking to refresh a room, I approach each project with unwavering dedication and a commitment to exceptional quality. Together, we'll embark on a design journey that captures the spirit of New England while infusing your space with artful and personalized touches.
Let's create a home that is a true reflection of your style, history, and aspirations. Contact me today to explore the possibilities and begin your journey towards a captivating New England interior.
To schedule your consultation email info@fayewhitaker.com.
©

FAYE WHITAKER DESIGN | All Rights Reserved.